Transport of any type of waste, dangerous and not.
Waste transport, what is it?
Transportation to authorized disposal centers must always be carried out in full respect of the environment. Trans Isole employs specifically trained personnel, uses its own means of transport that can be transported and operates nationally (the peninsula, Sardinia and Sicily) in the service of:
» Solid waste transport
» Liquid waste transport
» Bulk waste transport
Why choose the trans isole waste transport service?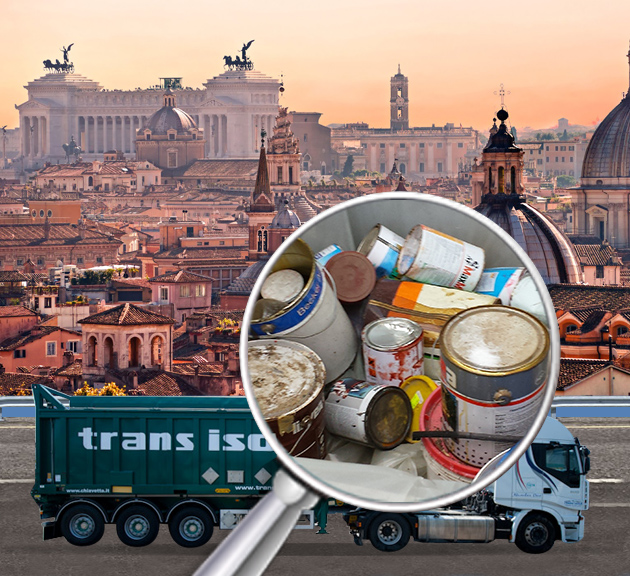 Trans Isole deals with:
» Transportation of urban and similar waste
» Transportation of non-hazardous special waste
» Transport of special hazardous waste
The Company is regularly registered in the National Register of Environmental Managers, with authorization No. NA / 000104 and is therefore able to transport waste (both dangerous and non-hazardous).
You can view our authorizations, categories and dedicated fleet.