Goods insurance. Insured transportation, from standard policies to additional policies, all risk.
THE IMPORTANCE OF HAVING ALWAYS AN INSURANCE COVER FOR TRANSPORTED GOODS
Trans Isole doesn't offer goods insurance as a cost, but as an additional service offered, a pampering for the customer and extra protection for everything that is transported.
It's important for the Company to make the Customers who trust and trust in the transport of their goods feel fully secure.
Everything that travels with Trans Isole is always covered by freight insurance in accordance with the legislation in force.
From standard policies to integrative all risk policies, thanks to an agreement with major insurance companies, Trans Isole guarantees various options to insure its goods against any damage that may occur during transport.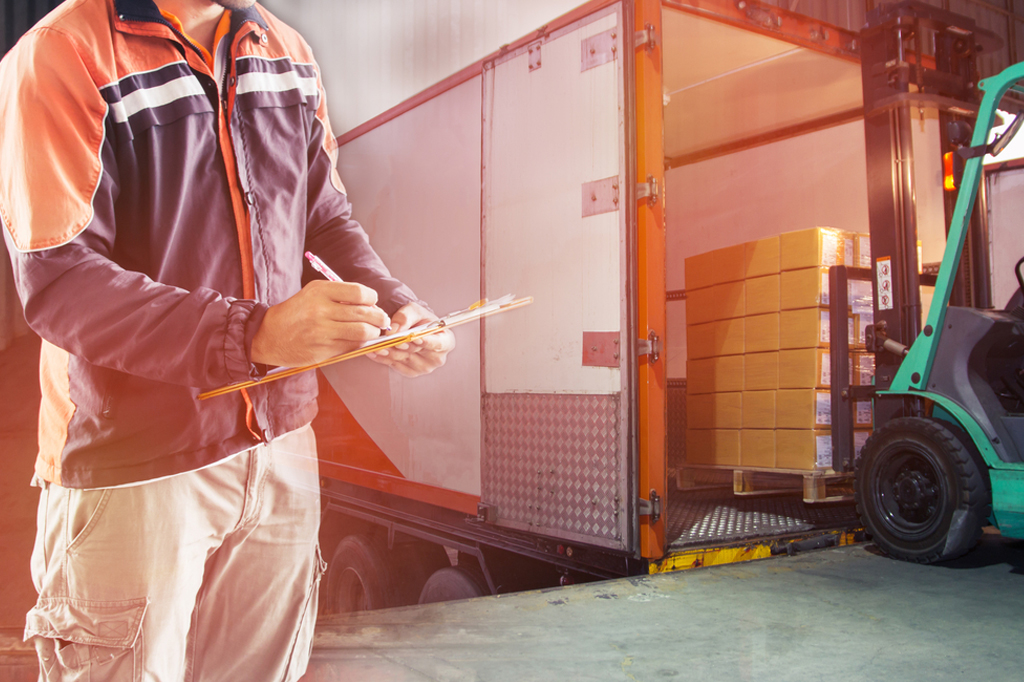 IF A DAMAGE TO THE INSURED GOODS WERE, HOW DOES TRANS ISOLE WORK?
Trans Isole always guarantees an opening and handling service for the reimbursement of the damage by our offices in the rare cases in which the goods could be damaged and / or failures due to causes attributable to us.
One hundred percent guaranteed risk coverage: feel secure with Trans Isole.