GROUPAGE AND COMPLETE LOADS, CHOOSE THE ADVANTAGEOUS PRICES OF TRANS ISOLE
WHAT IS THE GROUPAGE SERVICE?
The groupage service is a logistics technique that involves combining small batches of goods from different senders and recipients so as to constitute a single lot of space.
Subsequently, through consolidation, the individual lots will be grouped into a single loading unit.
The groupage service is born with the transport containerization and the subdivision of the spaces that divide up means of transport or the containers.
Through groupage it is possible to send small lots saving both the costs of the lots and those of transport.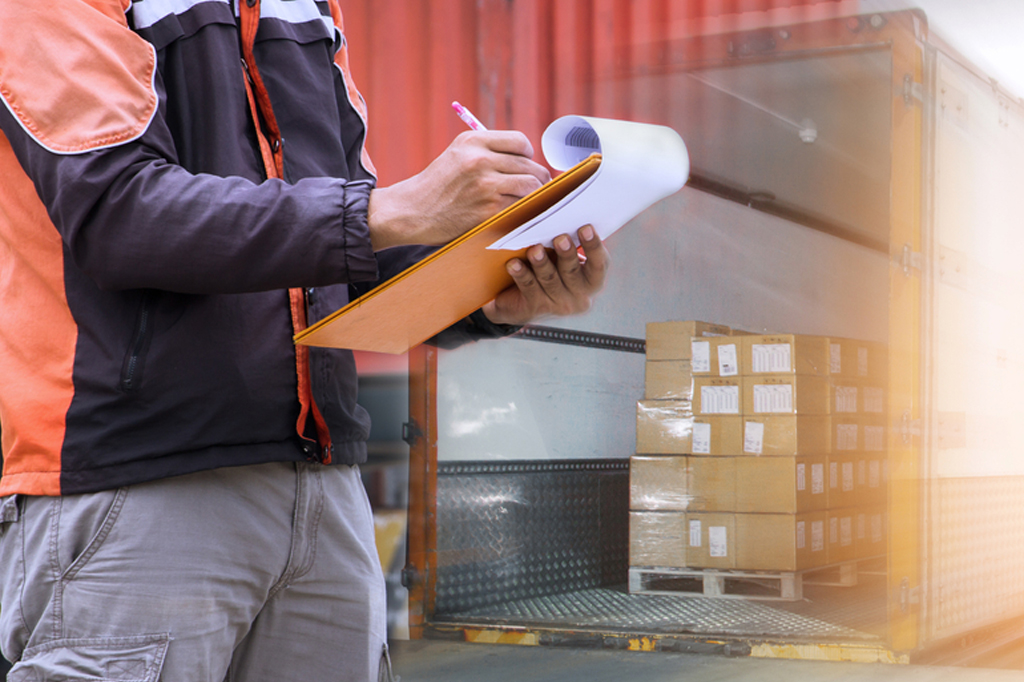 WHY PUT THE GROUPAGE IN TRANS ISOLE?
Trans Isole offers an efficient groupage transport service "door to door".
The door-to-door groupage-based shipping service is one of Trans Isole's strengths, allowing significant cost savings and a reduction in terms of harmful emissions to the benefit of the environment.
Flexible, safe and economically advantageous, the groupage of trans islands is ideal for sending limited quantities of your goods together with others.
Trans Isole is responsible for optimally consolidating small batches coming from different customers in a single loading unit, loading directly at the sender or at its centers throughout Italy, where the customer can deliver the goods to be grouped.
The extensive network of international correspondents allows Trans Isole to guarantee a personalized service, satisfy every request and optimize transport.
The groupage service is made possible thanks to the high number of routes and the frequency of transport, both national and international, by road and by sea.
Trans Isole is a specialist for transport to and from Sicily and Sardinia and carries out groupage shipments for direct goods throughout Italy.
In the islands, thanks to a tested organization and a consolidated experience, it is able to ensure an excellent capillarity in the distribution with a daily and efficient service and minimum delivery times.