We open the way to all European destinations. Every day, 24 hours on 24.
Two generations of experienced managers, specializing in road transport to the islands of the Mediterranean Sea, our impressive fleet of trucks in combined road-rail and road-sea, is always able to upload any type of goods to all European destinations.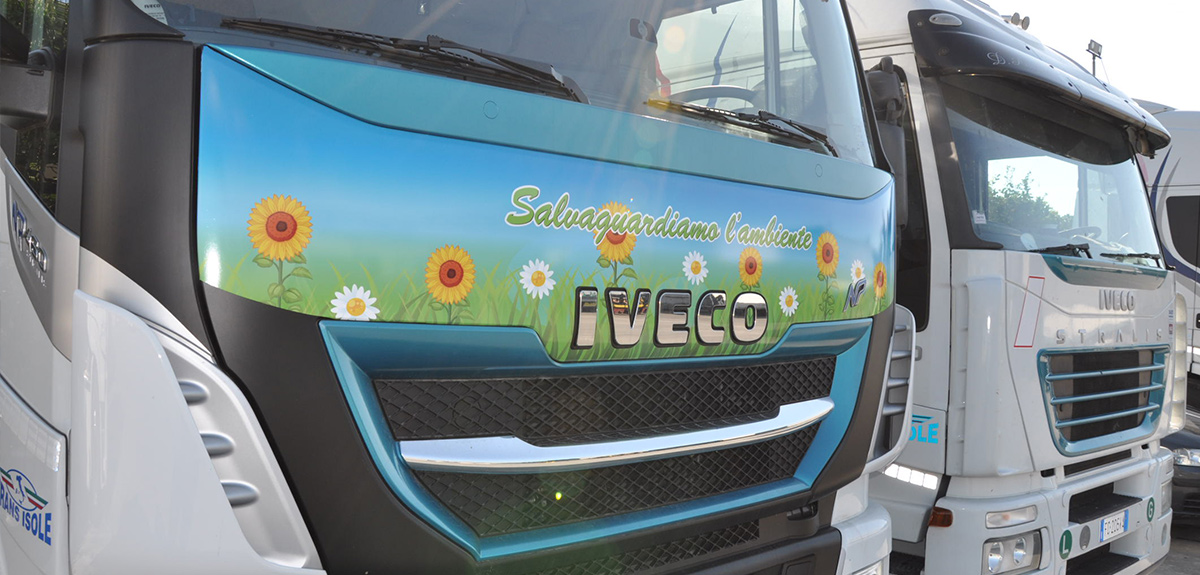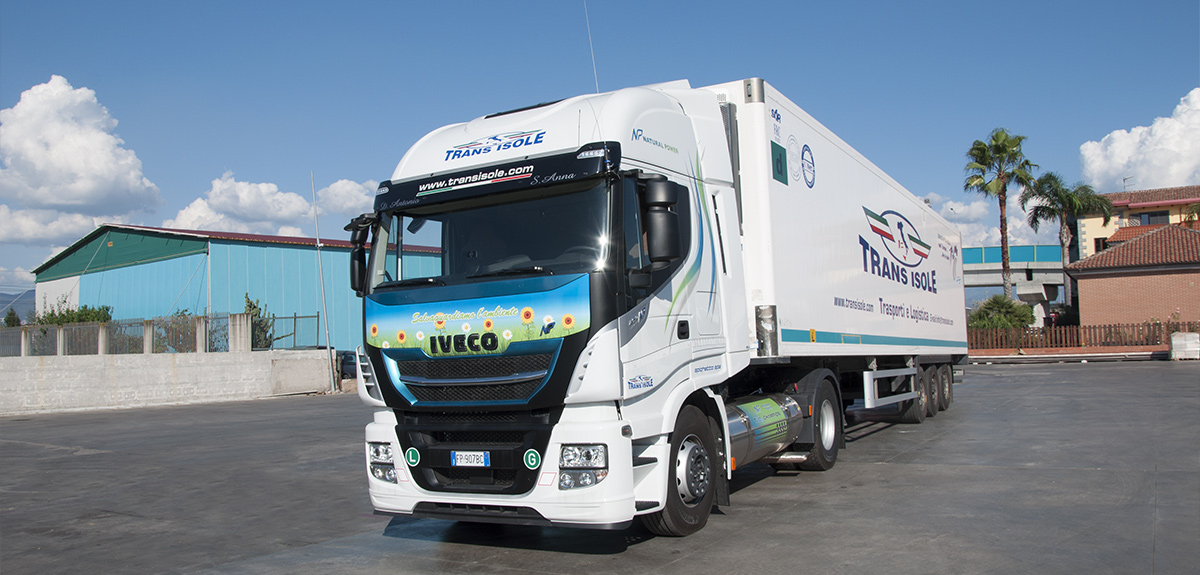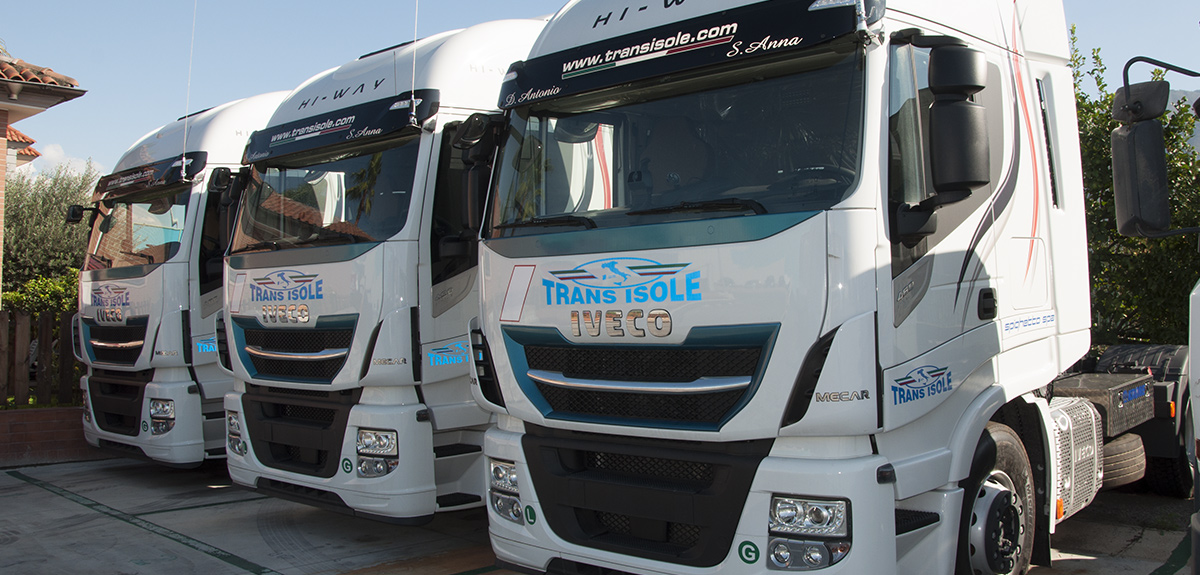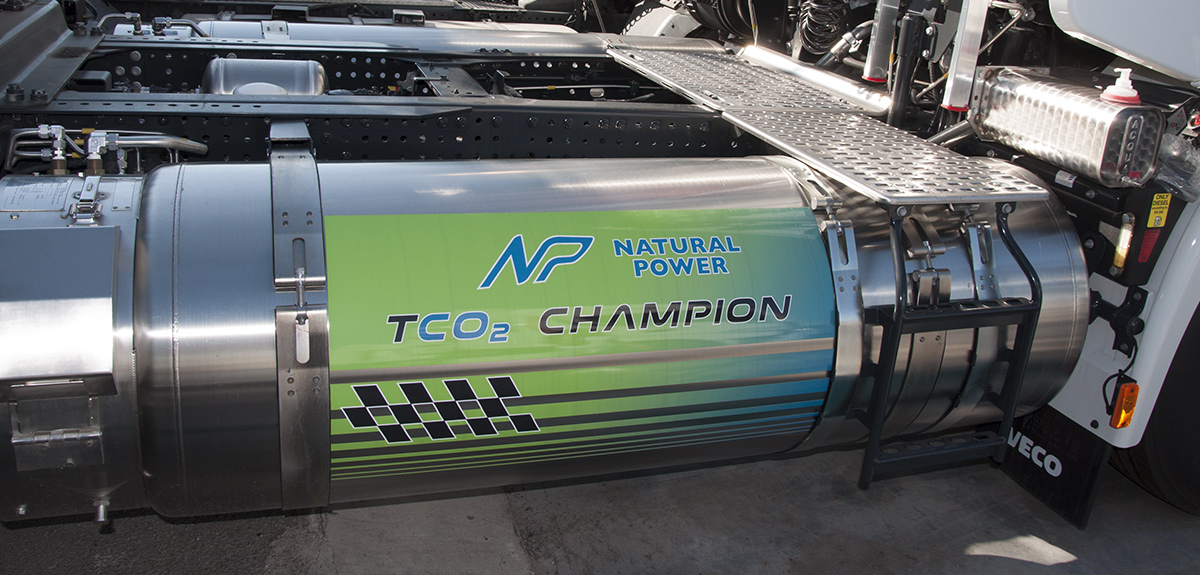 The company has its own large fleet of vehicles, consisting of a fleet of over 1800 vehicles, including tractors and semi-trailers, and capable of satisfying every type of transport: from raw materials, hazardous and non-hazardous waste, to the metallurgical and food sectors also by transporting food liquids in tanks.
All vehicles are H24 controlled by an operations center.
The Trans Isole team of professionals guarantees, with the utmost discipline, that all checks are carried out on each individual transport, from documentation, to planning, to delivery.