Two generations,a family. We open every da to our customers, the way to Europe
The passion and the experience of two generations of the family Spighetto, combined with investments in technology, fleet and human resources are the key to the company's growth.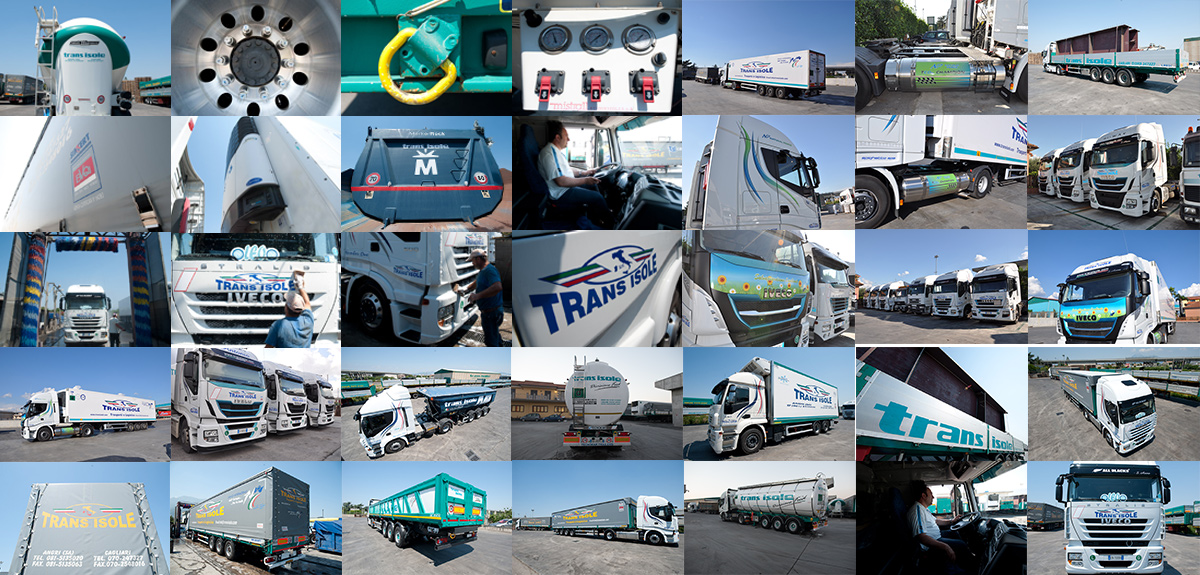 Today, the brand is a guarantee of reliability Trans Isole in national and international transport land of a wide range of sectors as well as special transportation, exceptional ADR in addition to intermodal maritime transport and distribution throughout Europe as groupage goods and services, warehousing and pallet management.
All transports are carried out with own employees and with geolocated owned vehicles, in order to always obtain very short transport times with maximum safety.
Trans Isole distributes goods all over Europe and offers services such as groupage, pallet management, goods insurance and goods storage with dedicated areas for each individual customer and video surveillance spaces.
Trans Isole is projected towards the future with an eye towards continuous improvement through investments to safeguard the territory and the environment. In particular, the Company carries out transports with euro 6 or lng class vehicles and has installed solar panels to cover the main deposits.